Welcome to the Histio UK Medical Professionals Knowledge Bank website.
Research – together we will find a cure!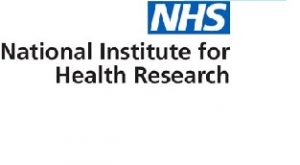 Histiocytosis UK is a non-commercial partner of the National Institute for Health Research
Appropriate research studies funded through Histio UK's eligible funding streams (Research Project Grants) are now automatically eligible for NIHR Clinical Research Network (CRN) support and therefore entitled to access NHS support via the NIHR Clinical Research Network.
Please look around and contribute in any way you can.

Please use the form below to contact Histio UK